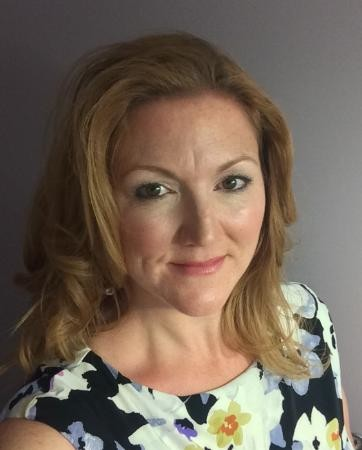 Has your business grown to the point where you spend more time on the details and less time on the big picture? Are you looking for growth but there are not enough hours in the day? I help you take back your time and refocus on your passion in work and in life.
Creating Clarity from Chaos...
Are you ready for strategic planning, documented processes, and a team that runs like clockwork?
I partner with Entrepreneurs and SMBs to get you out of the weeds and focusing on what you got into business for in the first place. I provide Strategy, Marketing, Project Management, Team Management, Systems Setup and more!
Marketer, Strategist, Project Manager and Compulsive Organizer…
My clients get to re-focus on what they are passionate about in their business with the confidence that I am sweating the details. You didn't create your business to be consumed by it. I create strategies and systems that help automate your processes and give you back the time to focus on your growth. I use my over 20 years experience in Marketing and Operations Management to serve my clients.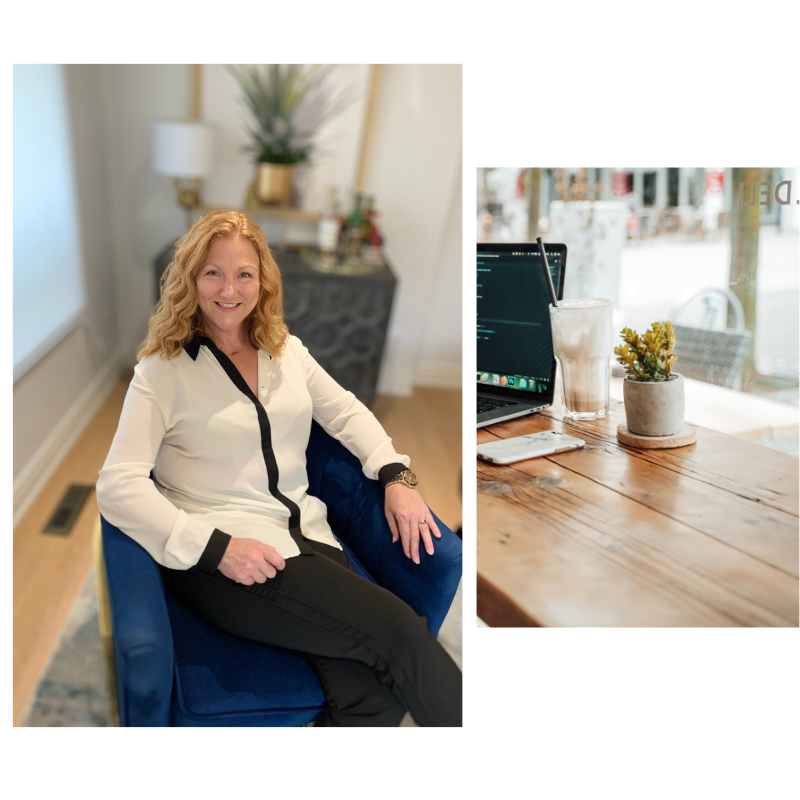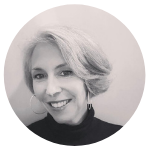 Effective and extremely competent!
I had been building my company for several years and wearing so many hats, until I came to the realization I needed serious help.  That's when I reached out to Gillian. She is a highly organized individual who has the experience and depth to head our marketing team.  She works effectively with all our key people and has implemented direction and execution.  She is well liked and respected and we don't know what we would do without her!
– Kate, CLM Health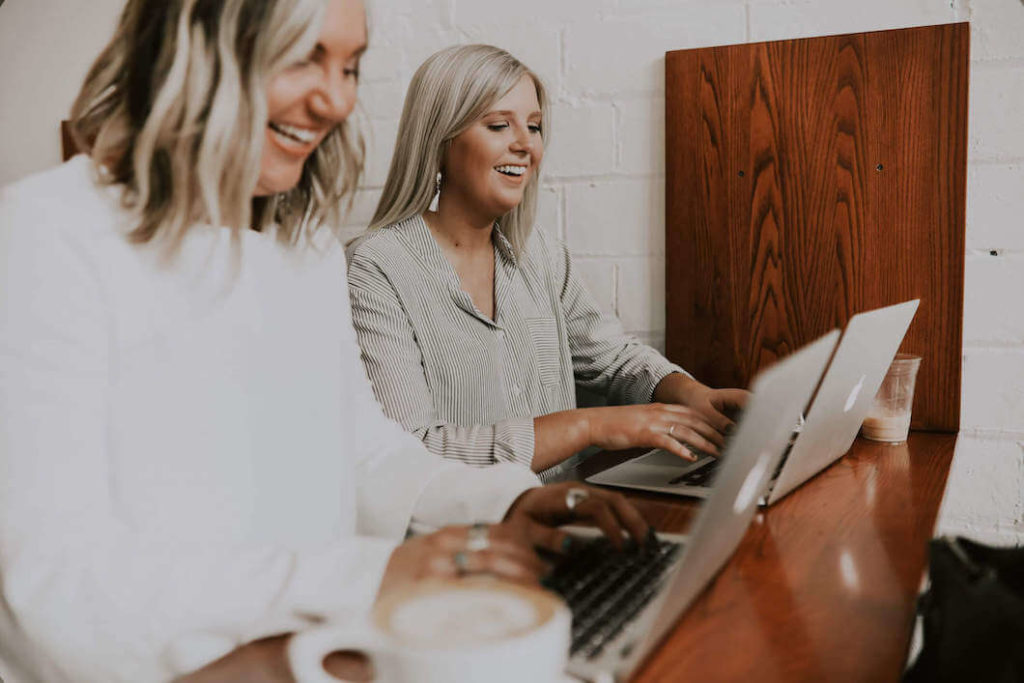 Breakthrough/ Strategy Session
Gain clarity and lay the foundation for the next 90 days of your business
My 90-minute Strategy Sessions are designed to help you get clear on what needs to happen in your business and the strategies and tools you'll need to implement and GROW.
We'll set specific goals to ensure your business stays on track.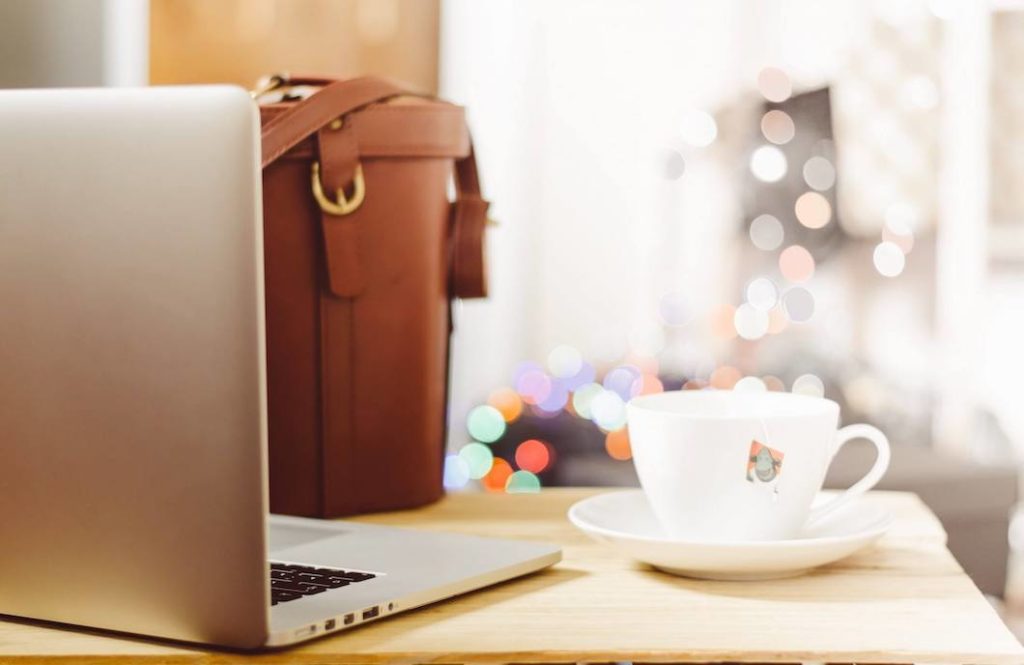 Online Business Management
Are the daily tasks of running your business preventing you from doing the things you started your business to do?
My monthly retainer packages are designed to take things off your plate so you can emerge from the weeds and move your business forward. That can take the form of marketing strategy, project management, daily operations, creating systems/operations and more..