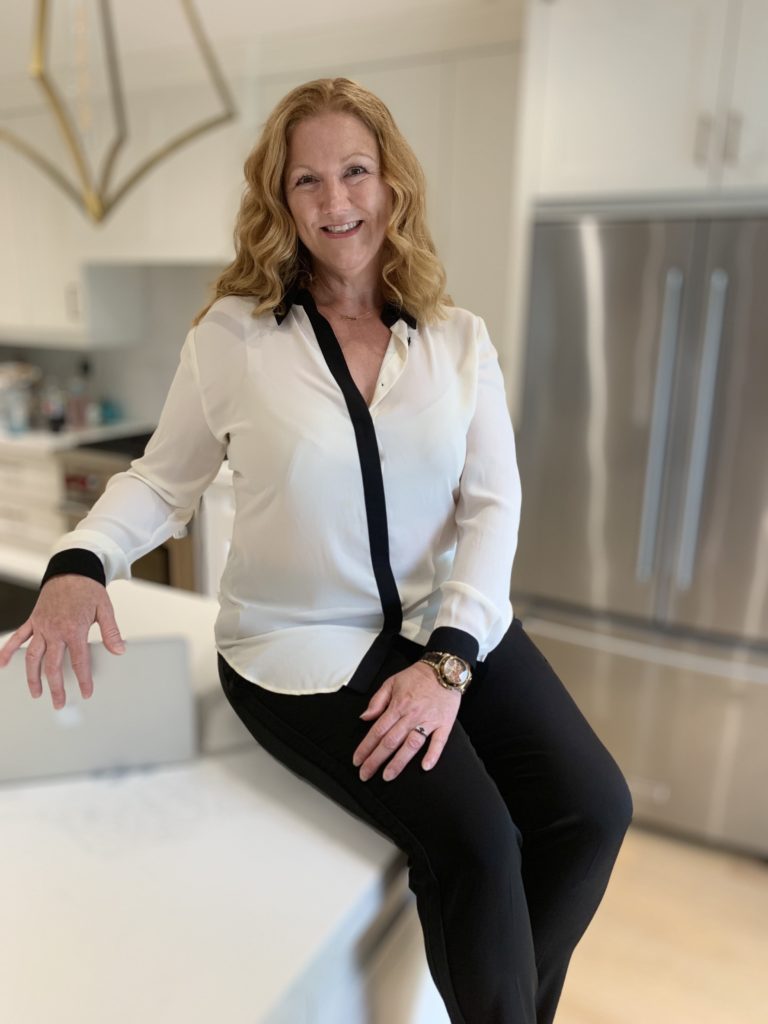 Want to see if we are a fit? Let's have a virtual coffee.
Have a question, Drop me a line.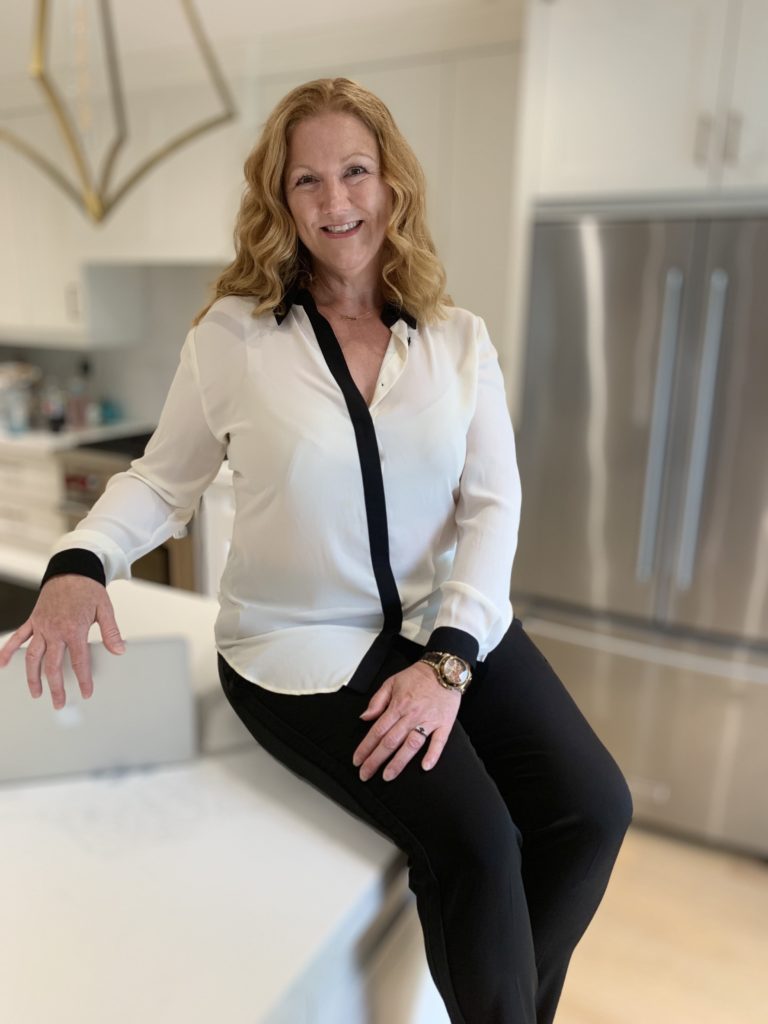 Want to see if we are a fit? Let's have a virtual coffee.
Have a question? Drop me a line.
I just can't say enough good things - she is amazing!
-Cynthia, CMK Bookkeeping
Frequently asked questions
This is perhaps the most important question to ask. The answer is because I care about you, your business and your growth.

I have always been a "helper" and I have combined that innate drive with my 20+ years experience in Marketing and Operations to assist entrepreneurs and companies level up and make way for growth. Making an impact is one of my core values which drives me to give my absolute best to my clients.

Working with me will be more than a successful partnership, it will be fun. I take my work seriously but I don't take myself too seriously. If you are going to spend over 1/3 or your life working, it better be enjoyable.
A virtually based support professional who manages online based businesses, including the day-to-day management of projects, operations, metrics and team.
An Online Business Manager is responsible for:
Project Management – laying out plans and managing projects through to completion, including launches, managing programs, creation of new revenue streams, updating websites, etc.
Operations Management – automating systems and creating processes for all day-to-day activities in the business to streamline and simplify how things are run
Metrics Management – tracking stats for key business activities to see what is working and what is not working so that decisions can be made for ongoing growth
People Management – outsourcing, managing, and leading the efforts of the team to meet business goals
The focus of the Online Business Manager is on 'management' – we are contracted to keep an eye on the big picture and manage all the pieces (projects, team members, operations, expenses) to ensure that all projects are getting completed in a timely and efficient manner.
The focus of the Virtual Assistant is on 'doing' – they are hired to perform specific tasks (i.e.: customer service, shopping cart maintenance, etc) or complete specific projects (i.e.: setup a new member area or blog) and are the ones actually doing the work.
Business owners want to hire an OBM when the business has grown as far as it can being while they are the 'only one in charge'. They need someone who can step into this role and take this off their plate.